Are your nails looking more lacklustre than luxe? Maybe you've been using polishes all day every day, or you're trying to break up with acrylics, gels or SNS?
Your nails have dried out, they're flaky and they're even looking a little discoloured?
Don't stress your pretty head because we've created something extra special that's going to be right up your alley.
This simple 2 step process will take your nails from "blergh" to "oooo" within just two weeks! Or you can use each product on their own whenever you like to nourish, repair and restore your nails in between manis!
This duo is loaded with active vitamins, minerals, antioxidants and moisturising extracts to nurse your nails back to health.
This pack contains:
1 x Rescue Me Oil 15ml
1 x Repair Me Gel 15ml

'Rescue Me' is a nail & cuticle oil with a difference. Not only is this liquid gold full of nourishing oils, active vitamins and antioxidants, it's also infused with celery seed extract which is one of the first proven, plant derived nail plate thickeners. Oh mother nature is a clever lady isn't she!?
'Repair Me Gel' is our super nail strengthening formula, loaded up with naturally sourced plant calcium, silica and zinc to not only restore the condition of your nails, but to also protect them against future damage, and to remineralise & restructure the nail plate


How to use:
Apply a swipe of 'Rescue Me' to each nail as often as required (we recommend daily). Massage into your nails and cuticles for 2 minutes. Wash and dry your hands after use.

Apply two coats of 'Repair Me Gel' to each nail, twice a week. Be sure to remove the treatment with polish remover before your next application. This product can also be used as a base coat by applying one coat on each nail, allowing it to dry before applying a coloured polish.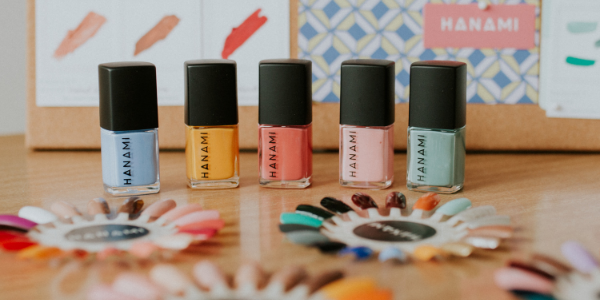 100% Vegan + Cruelty Free.
Our full range is proudly certified by PETA International and Choose Cruelty Free Australia
Spend $59 and get free shipping.
Australia wide, with fast dispatch from our NSW warehouse